y Catering Company.com has been awarded with numerous Awards from the BBB, Consumer's Choice Award and Talk of the Town for excellence in our work.
Whether you're looking for caterers who can provide a buffet service for a corporate event or a full three-course meal for a wedding, our catering flexibility coupled with our experience makes us an ideal partner for your special event.
My Catering Company.com is a full service catering company to help you with any type of event.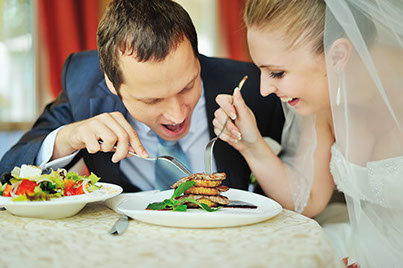 CORPORATE MENUS
Copyright © 2014. My Catering Company.com LTD. CO - Catering in Houston TX. All Rights Reserved.
Catering In Houston Since 2004